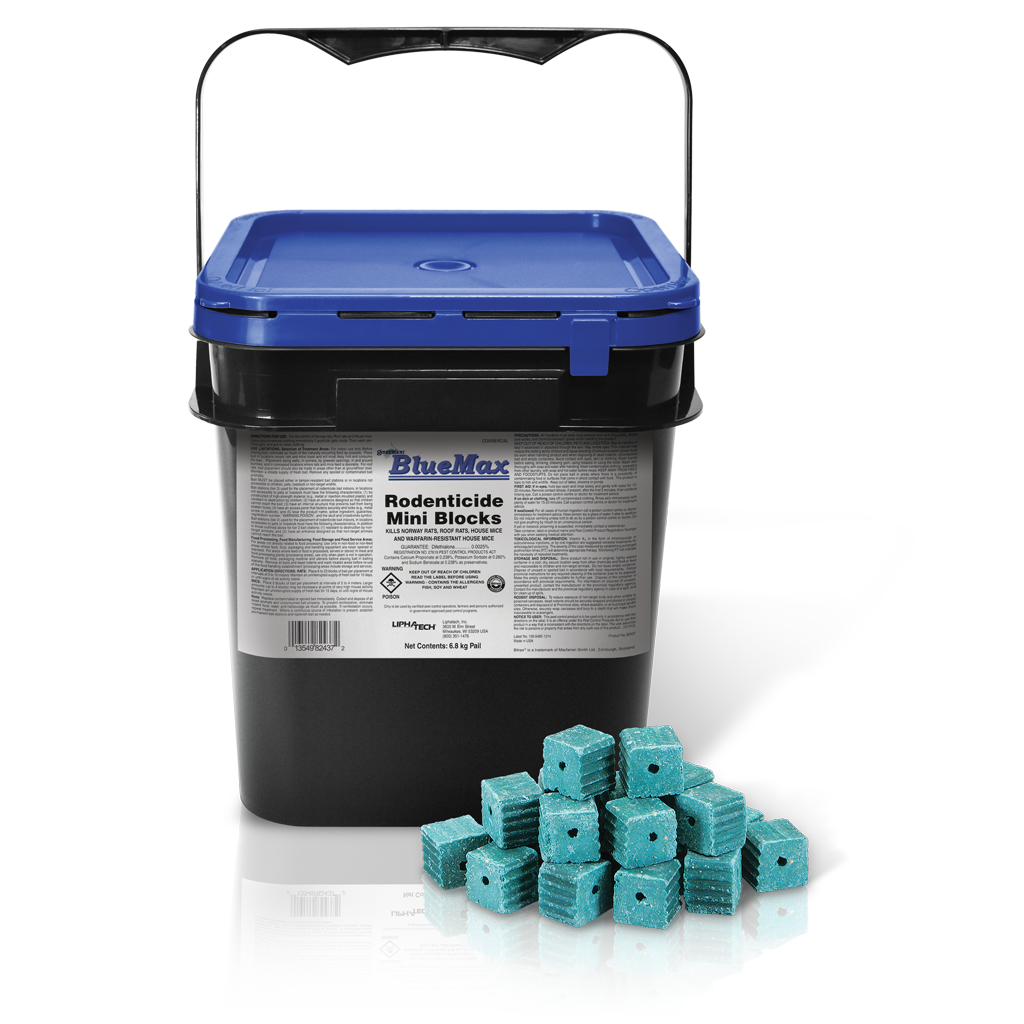 BlueMax Bait
BlueMax™ mini blocks contain the active ingredient difethialone. Food grade grains and special mold inhibitors are combined with an optimum quantity of paraffin, making BlueMax mini blocks the ideal maintenance rodenticide. Only BlueMax blocks deliver this combination of attributes making them the perfect choice for maintenance control of mice, Norway rats and roof rats, particularly at audited accounts. Additionally, BlueMax mini blocks are manufactured with rodent gnawing edges and a center hole for securing that prevents rodents from translocating blocks to sensitive areas.
House Mouse
Norway Rat
Roof Rat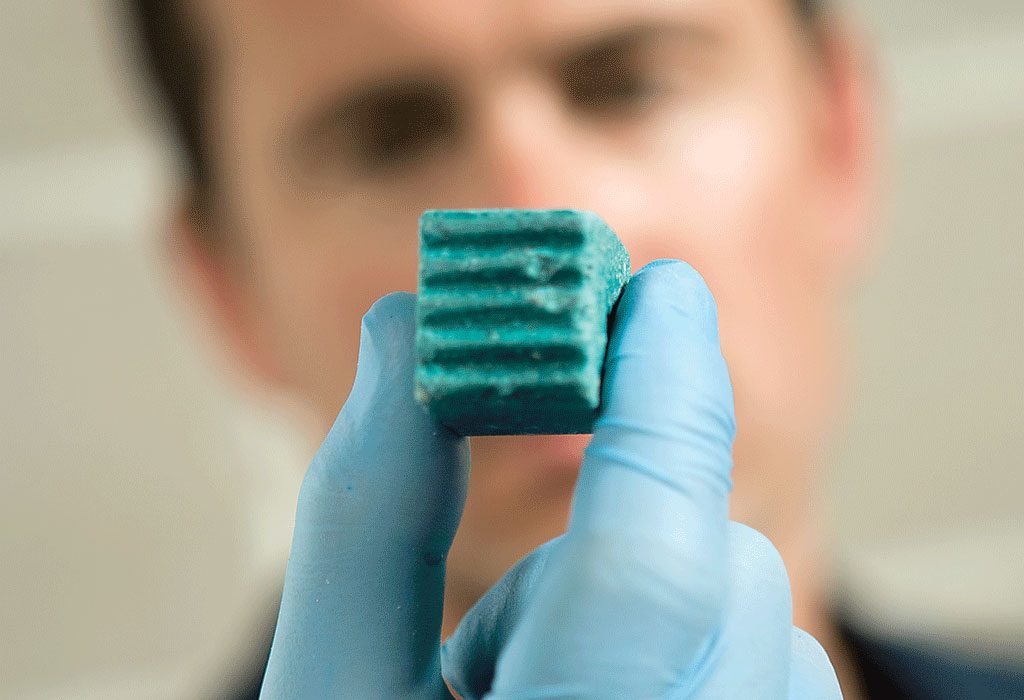 Mini Blocks
Use where crumbs and scatter are a concern.
Place in areas with mold potential and/or humid, moist baiting conditions.
An excellent maintenance bait for audited accounts.
For indoor use only.
Tolerance for rodents, especially in food plants, is zero. Without the great products Liphatech offers, we'd never be able to accomplish that.
Bill Hoffman
Hoffman's Exterminating - Philadelphia, PA