Innovative Rodent Control
As the inventors of difethialone, chlorophacinone and bromadiolone, and the first to offer wax-free soft bait rodenticides for the structural pest control market, Liphatech has a long history as The Soft Bait Innovators®.
Liphatech soft baits are wax-free, so they won't melt in hot temperatures. Formulated with a mixture of milled grains and vegetable oils, they are palatable to rodents.
Liphatech continues to research new and more effective products for pest management professionals while raising the bar for product support and customer service. Through personalized technical support, troubleshooting and informative trainings, our experienced and knowledgeable sales team is there to help you tackle tough rodent control problems and service your customers more effectively.
Our Pest Management Mission
Liphatech creates successful partnerships with pest management professionals by offering superior and innovative rodent-control products. We strive to consistently provide outstanding and fast customer service to assist PMPs in improving the quality of human life.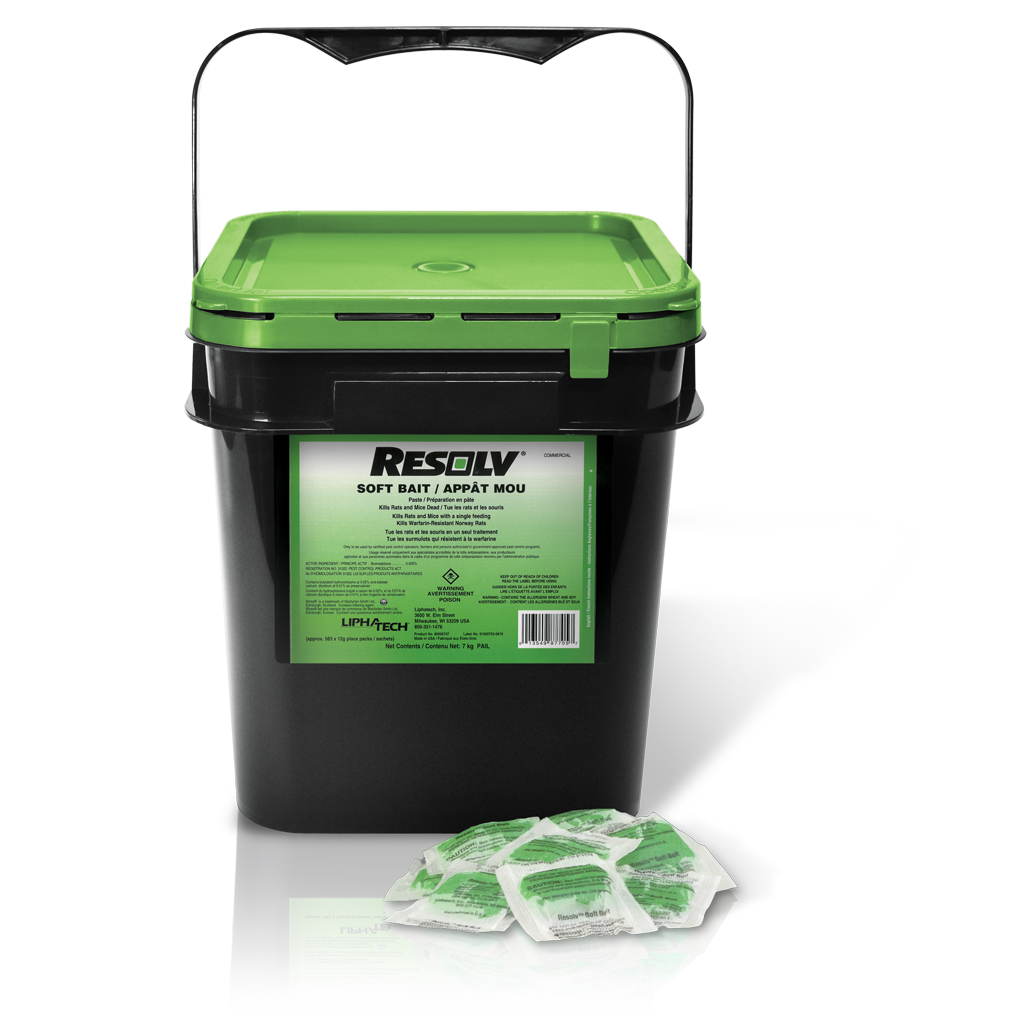 Resolv Soft Bait
Resolv® Soft Bait rodenticide is the first soft bait approved for indoor and outdoor use. Resolv contains the most commonly used active ingredient, bromadiolone, in a superior, soft bait formulation. The 12 gram pouch allows for a low cost-per-placement compared to traditional blocks.
Learn More
Meet Our Team
Liphatech invests the time, people and resources needed to protect people and property from unwanted pests. Meet the team behind the leading technology in pest control.
Inda Pawlak
Marketing Manager - Structural Pest Control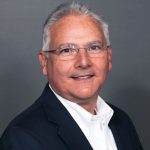 John Murphy
CO2 Development and Implementation Manager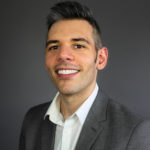 Chris Morales
R&D/Field Support Manager
Nick Fugate
Canada Sales Manager - Structural Pest Control