Our Animal Health Mission
Liphatech creates successful partnerships with animal producers by offering superior and innovative rodent control products. We strive to continually demonstrate prompt customer service to assist integrators in improving the quality of biosecurity programs and animal welfare.

Biosecurity Rodent Control
A consistent, organized, ongoing program of vaccination, sanitation and disinfection, and rodent control measures and practices – collectively termed "biosecurity" – is essential for reducing the risk of a disease outbreak spreading among your livestock and costing you considerable revenue.
Effective rodenticides and bait stations are critical components of any biosecurity rodent control program, which is why we constantly strive to develop new technologies and materials to help you control rodent infestations.
Continued use of just one active ingredient or bait form in areas with ongoing rodent activity may increase the potential for a resistance problem. Also, mouse populations often prefer one flavor or texture of rodenticide over another (i.e. behavioral resistance). It makes sense to use a rodenticide rotation program in livestock production facilities to improve the effectiveness of your rodent control program.
A rotation strategy that includes Liphatech's FastDraw, Revolver, Hombre and BootHill Rodenticides, used in conjunction with the Aegis Bait Stations, is your most effective means of controlling any rodent population.
The Importance of Proper Bait Placement
Bait location strategy is important. Rodents are creatures of habit. They travel along established paths between their nest and their food/water supply (mice: range = 8 meters; rats: range = 27-90 meters). They will not go out of their way unless they are forced to. Poor placement reduces baiting effectiveness while good placement improves it.
Place bait stations within the range intervals on the label based upon your species of rodent infestation.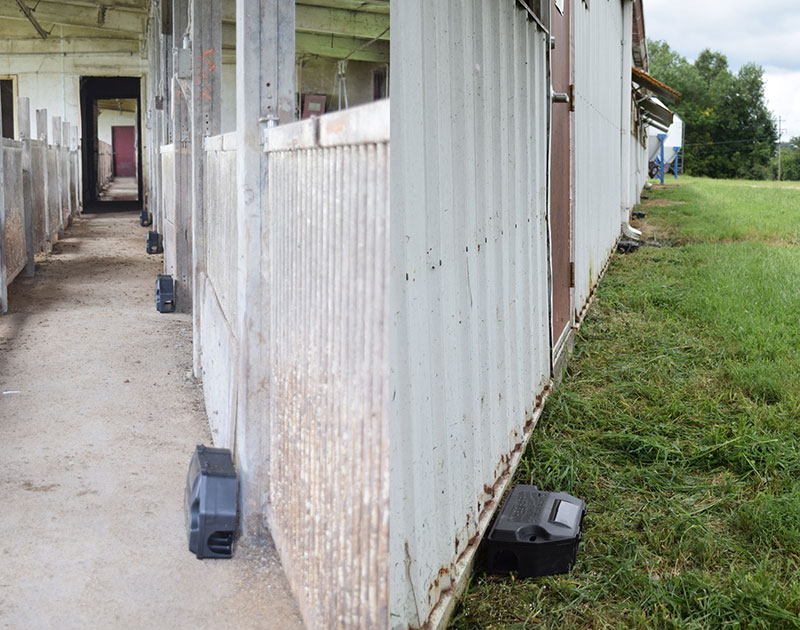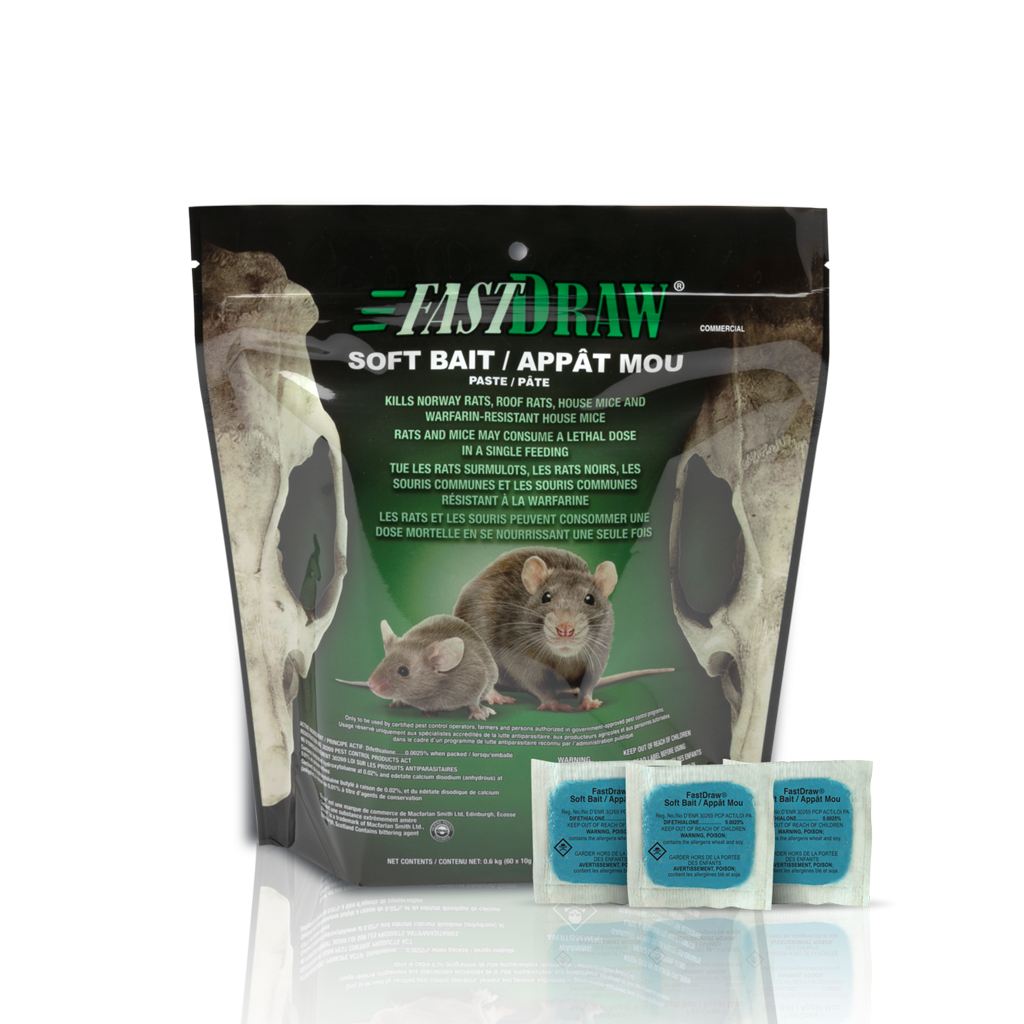 FastDraw Soft Bait
FastDraw® Soft Bait is a revolutionary concept in rodenticide technology from Liphatech. It contains the active ingredient Difethialone, food-grade grains and oils, and has a unique no wax formula. FastDraw® pouches combine the bait integrity of mini-blocks with the money-saving, targeted dosing, of place packs. It is effective even in areas of infestation where competing food sources exist. Why wait for rodents to accept OTHER Baits? Draw a following of rodents with FastDraw!
Learn More
Meet Our Team
Liphatech invests the time, people and resources needed to protect people and property from unwanted pests. Meet the team behind the leading technology in pest control.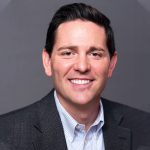 Matt Elderbrook
Business Manager – Animal Health
Jesse Heiking
Senior Marketing Manager - Animal Health Division
Jason Price
National Technical Support Manager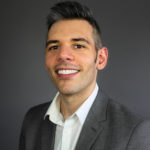 Chris Morales
R&D/Field Support Manager