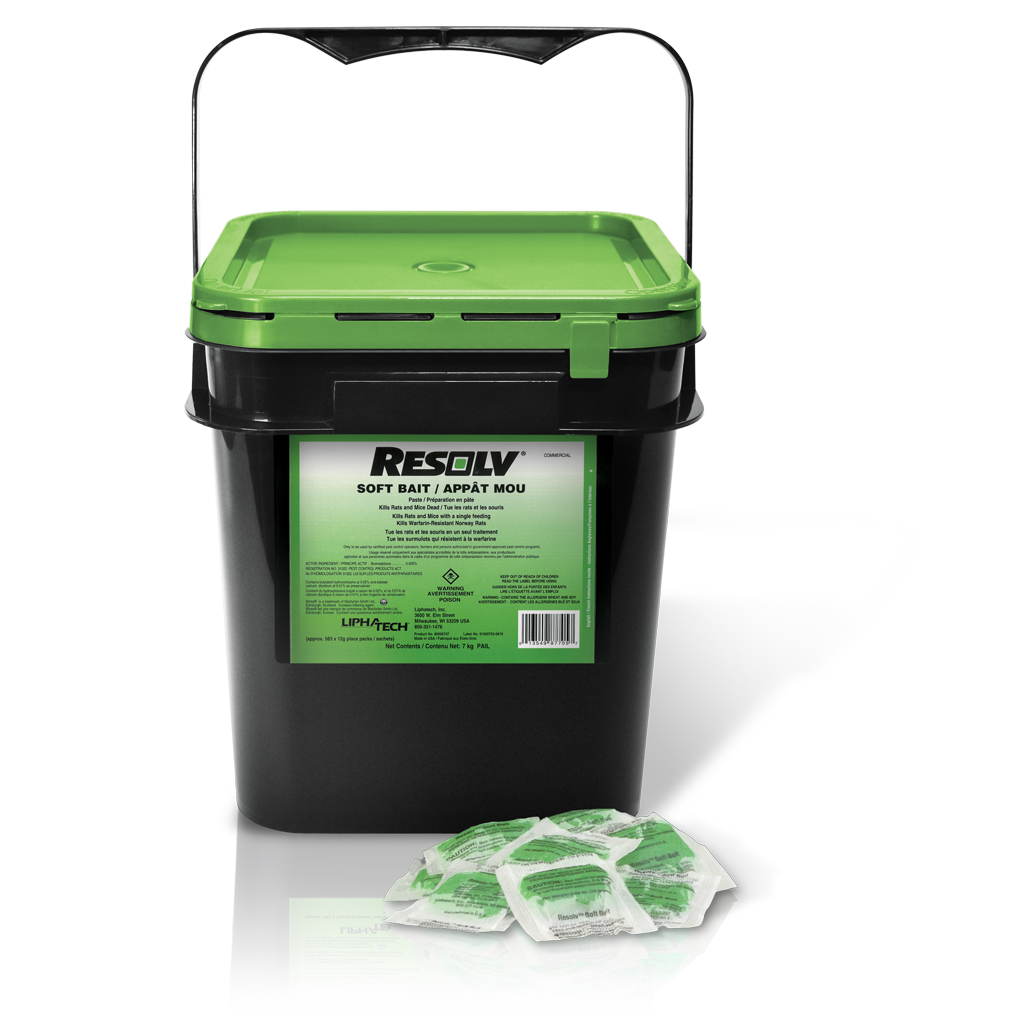 Resolv Soft Bait
Resolv® Soft Bait rodenticide is the first soft bait approved for indoor and outdoor use. Resolv contains the most commonly used active ingredient, bromadiolone, in a superior, soft bait formulation. The 12 gram pouch allows for a low cost-per-placement compared to traditional blocks.
House Mouse
Norway Rat
Roof Rat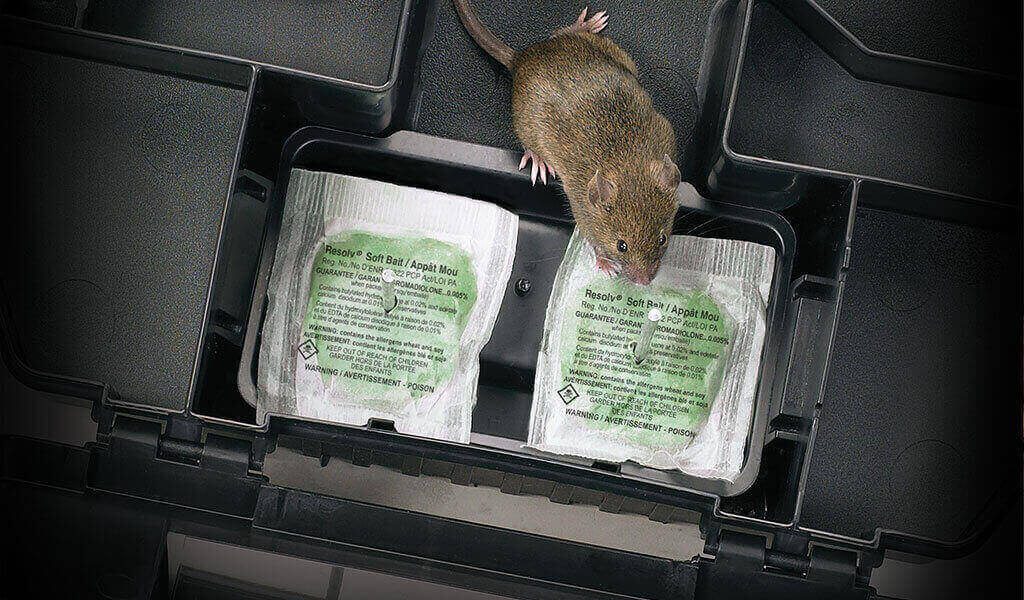 Why Resolv?
Approved for use outdoors and indoors.
Greater performance versus traditional mini blocks.
Like a traditional block, Resolv can be quickly and securely fixed on vertical or horizontal rods, reducing the chance of translocation by the rodents.
Aroma escapes through the pouch to encourage feeding.
Contains food grade oil and grains and is nut-free. Without seeds, it reduces debris and service time.
Bittering agent is added to help avoid accidental consumption.
Available in a 7 kg pail.
Watch Video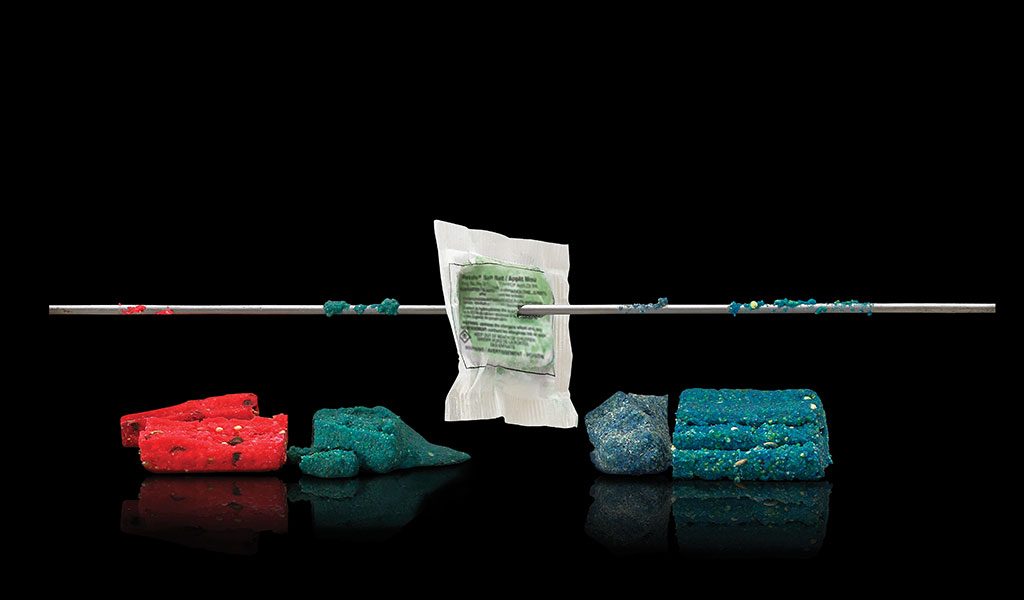 No Melt
Contains no wax, enhancing palatability and integrity, even in hot environments.
Soft bait has been the most palatable and effective method I have ever tried. Great product, great results, great resource for PMPs.
Carlos Fernandez
McCloud Services - Northbrook, IL
You guys put out some really good, high-quality products and they're great for our industry, so thank you.
Timmy Madere
New Orleans Rodent Control Board