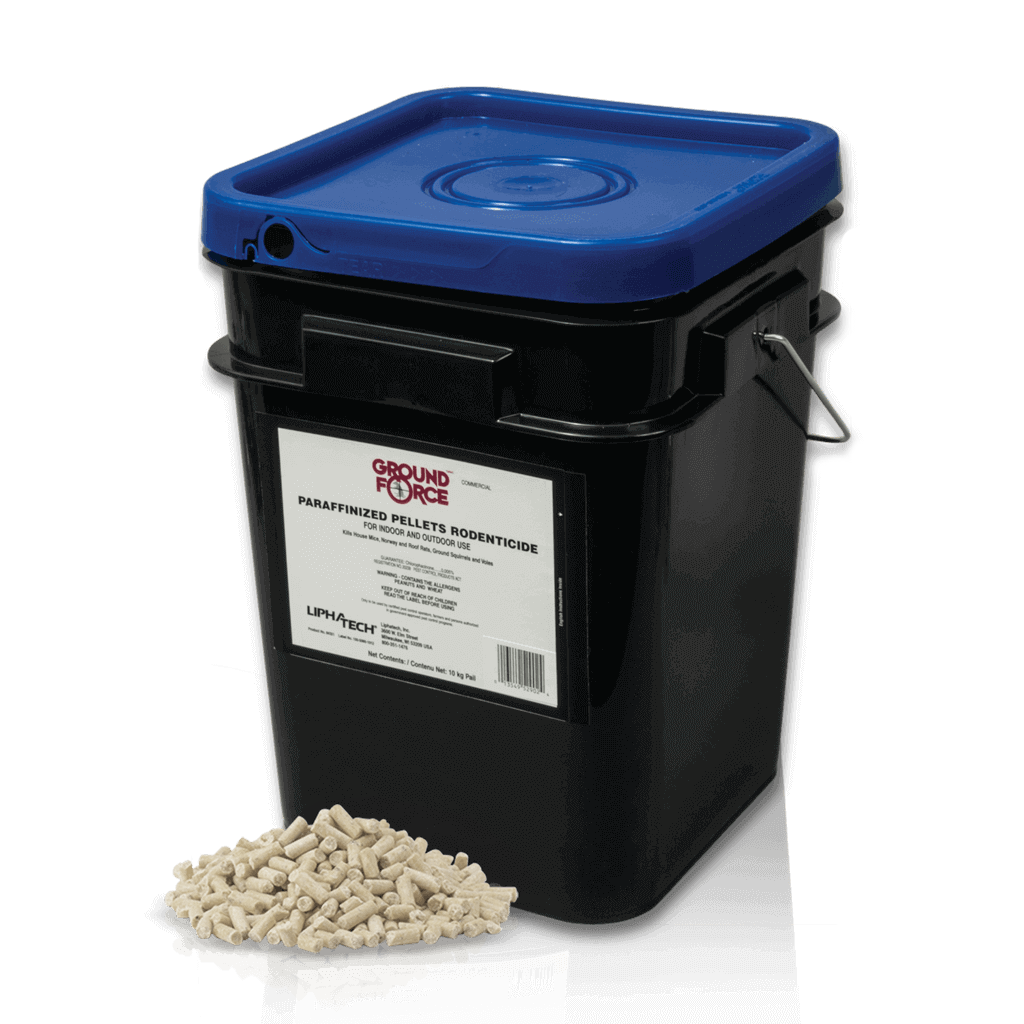 Ground Force
Ground Force is a pelletized multi-feed anticoagulant rodenticide that controls a number of rodent species. It is approved for the control of: voles, ground squirrels (Richardson's, Columbian, Franklin, and Thirteen-lined), Norway Rats, roof rats, and house mice. Ground Force contains the active ingredient Chlorophacinone, invented by Liphatech and trusted for over 30 years.

*Commercial Product Only: Only to be used by certified pest control operators, farmers and persons authorized in government pest control programs.
Ground Squirrel
House Mouse
Norway Rat
Roof Rat
Vole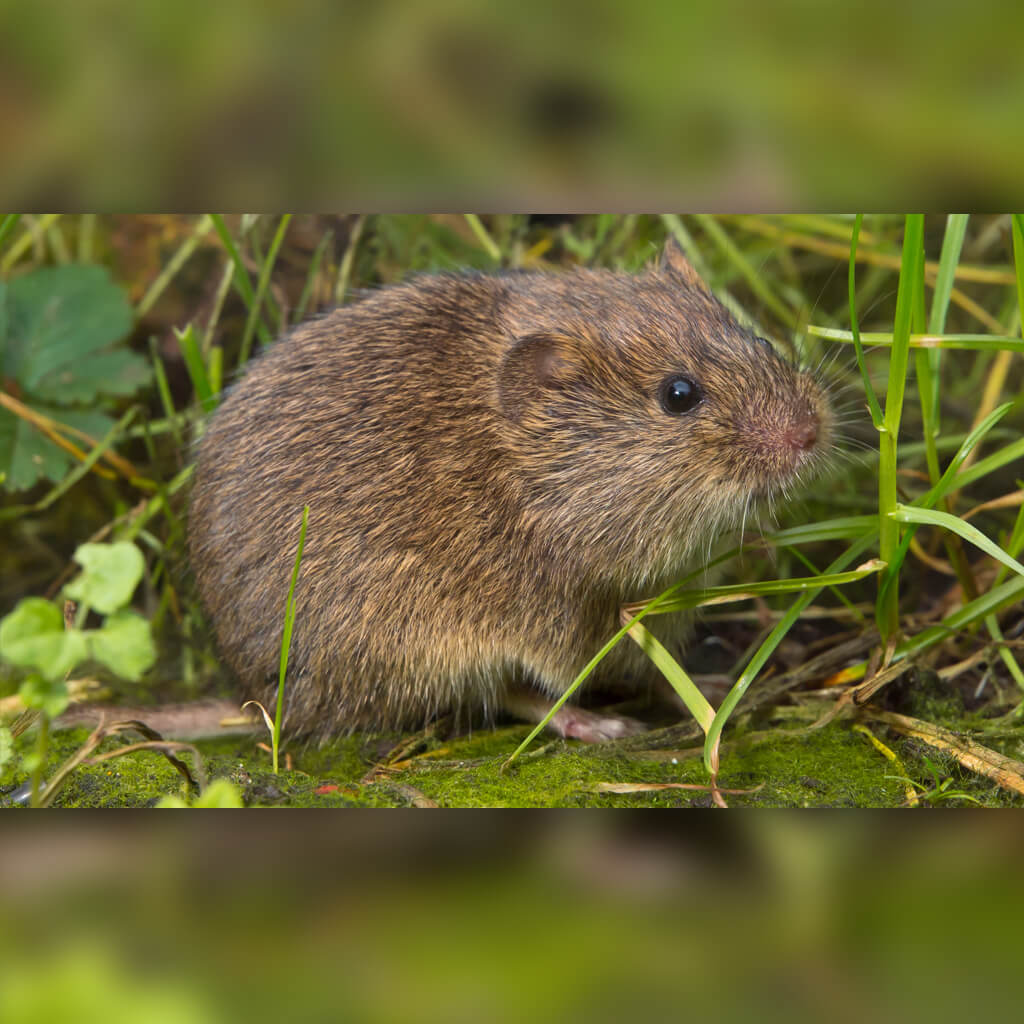 Why Ground Force?
Easy-to-Use

– No more pre-baiting as with zinc phosphide. Saves you time, labour and money.

Moisture Resistant

– can be used in wet conditions or prior to snowfall without pre-baiting, unlike zinc phosphide which can "gas off" and become inert after exposure to moisture.
Multiple Use Sites / Multiple Pests
Voles: (

Microtus

species) For use in orchards, nursery stock and ornamentals. Broadcast (mechanical or hand) at a rate of 12.5 kg per hectare (/HA). Bait before snowfall. A second application can be made 20-60 days after the first application, but do not apply more than a total of 25 kg/HA per application season (late Fall until March 31). See label for details.


Bearing Orchards:

Do not apply until all fruit is harvested and all harvestable fruit is recovered. Do not bait later than March 31.

Ground Squirrels: (Richardson's, Columbian, Franklin's and Thirteen-lined) For use in rangelands, crop and non-crop areas. Apply via hand baiting or bait station baiting. See label for details.

Rats & House Mice:

(Norway rats, roof rats and house mice) For use indoors and outdoors within 15 meters of agricultural, commercial, industrial, residential and public buildings. See label for details.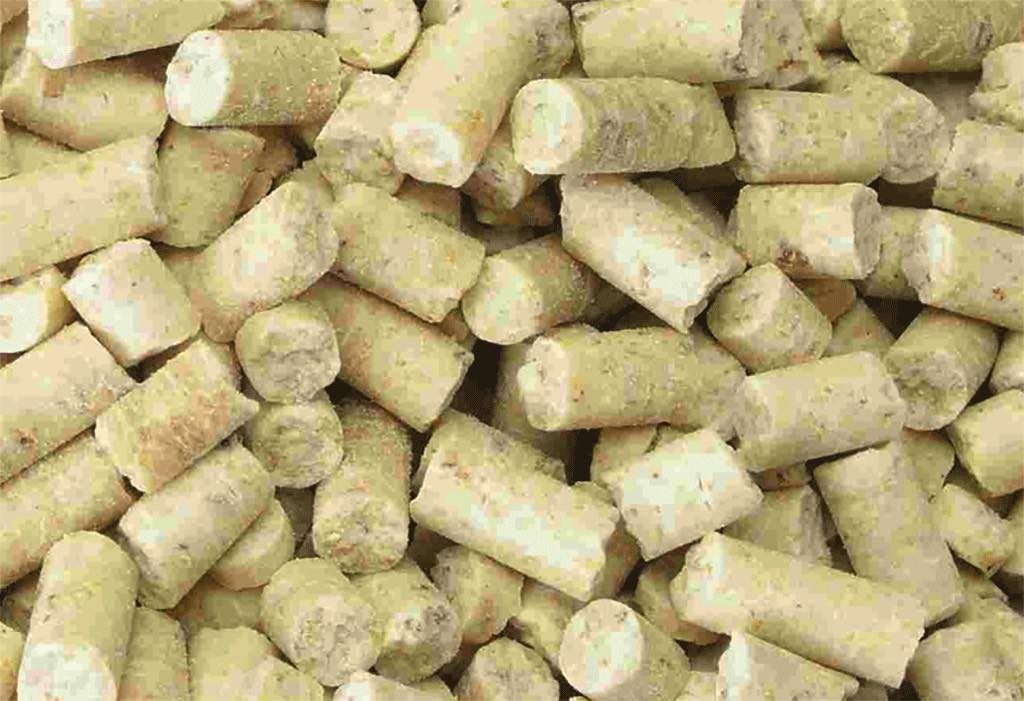 Product Details
Vitamin K1 is the antidote – There is no antidote for zinc phosphide.
Available in 22 lb. (10 kg.) pails (Product Code 80000714 – 80 per pallet)