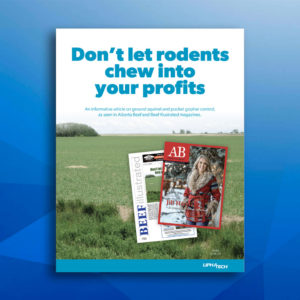 Don't Let Rodents Chew Into Your Profits (Alberta Beef)
An informative article on ground squirrel and pocket gopher control; as seen in Alberta Beef and Beef Illustrated magazines.
Download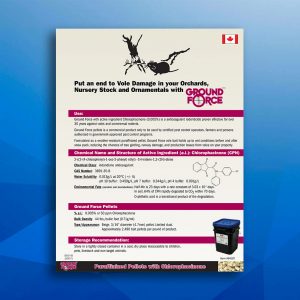 Vole Taxonomy & Behavior
Put an end to vole damage in your orchards, nursery stock and ornamentals with Ground Force. Learn how!
Download