Resources | ANIMAL HEALTH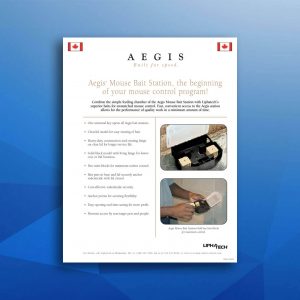 Aegis® Mouse Bait Station Info Sheet
Combine the simple feeding chamber of the Aegis Mouse Bait Station with Liphatech's superior baits for unmatched mouse control.
Download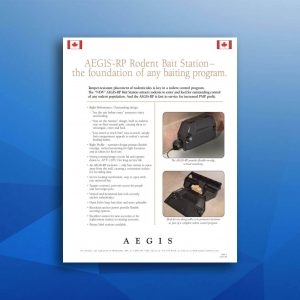 Aegis®-RP Rodent Bait Station Info Sheet
The AEGIS-RP Bait Station attracts rodents to enter and feed for outstanding control of any rodent population. And the AEGIS-RP is fast to service for increased PMP profit.
Download